A Message from Jenn
Hey guys!  Thank you for checking out my site!  I have a passion for people, helping others, dogs and cooking!  When it comes to cooking, I have always been a "no recipe" girl – and I make everything my own.  I have never been someone who measures – it's always a "dash" and a "splash" when it comes to ingredients.
I became a health and wellness coach in 2015, helping others achieve alkalinity through a super-food nutritional re-balancing system (contact me for details).  Very quickly I learned through this process, what came easy to me in the kitchen, didn't come natural to all.  I started to record my meals and share them on our group support page.  Others started to reach out for snack and meal ideas.  I was honored and happy to help!  Soon, this "hobby" became a hashtag, which became an Instagram account, which now is my very own website!
Preparing healthy meals that are packed with flavor, that won't break the bank and will keep your taste buds (and your body) thanking you is the goal!  Some of my meals are healthy basics, others are a healthy take on a splurge meal.  Everything is cooked in roughly 30 minutes and doesn't take a ton of prep time.  Healthy can be easy and fast.  It doesn't have to be time-consuming and complicated!  I hope you find these recipes quick, helpful and delicious like we do!
Make a Difference
Many of you know  by now that our dear friend Jenn had her foot amputated Monday, March 12th due to a cancerous tumor. She asked everyone near and far to get out and MOVE for her on a day when she knew she would not be able to. It is incredible the amount of people who got out and pounded the pavement for her. Jenn is tough, brave and we know she will be motivated to get back up and move as quickly as she can. The show of support for Jenn and her request to #MoveForJenn was greater than we could have ever anticipated.
Jenn still needs our help as she transitions to the next phase of recovery and works to regain the ability to walk. She will require costly prosthetics and only a small portion will be covered by insurance. Right now Jenn is looking forward to getting an every day prosthetic as well as a blade so she can learn to run again! We are hoping to help defray some of those expenses so Jenn and her family can focus on her continued healing. We cannot thank you enough for the support you have given thus far. Keep Moving!! #MoveForJenn #MoveBecauseYouCan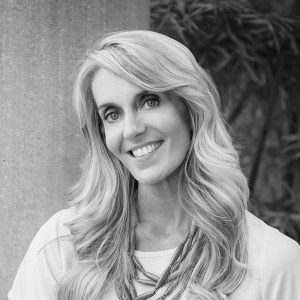 Amanda Hamm
Executive Nutrition and Lifestyle Coach
"Jenn is a huge advocate for helping people create healthier lifestyles.  She has an enormous heart and has a gift when it comes to helping people develop healthier habits.  She is also a guru in the kitchen and gives people amazing tips on how to make delicious meals without the stress and complexity!"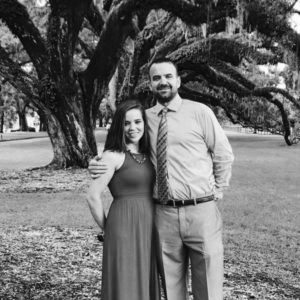 Mike Craft
Sales
"I met Jenn through a health and wellness company.  She always has a positive attitude and is willing to help whenever help is needed.  She is a great leader and a joy to work with."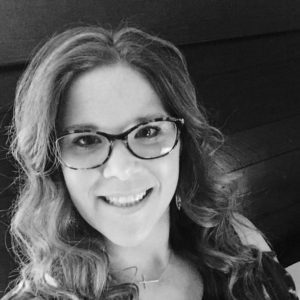 Rebecca Lucas
Registered Nurse
"I met Jenn about a year ago, and in that time she has made a huge impact on my life.  She's pushed me to a place of better health by providing me exercise accountability and delicious dinner ideas. She has also encouraged my journey as a health coach, providing me support and education which has allowed me to financially contribute to my family needs."